Senior Technology Consultant
Todd is technically trained in Chemistry and Science Education and is an expert in negotiating government grant funding for technical companies through the National SBIR/STTR programs. He provides guidance in grant writing to small companies as well as direction in Lean Startup methodologies critical to customer discovery and business hypothesis validation.
Todd enjoys learning something new and interesting with every company or entrepreneur he meets. Helping companies and individuals in concrete and quantitative ways provides him a great deal of satisfaction. New companies or people who are new to the process are most meaningful and exciting to Todd.
He enjoys outdoor activities such as hiking, canoeing or camping. He also enjoys working out at the gym and biking.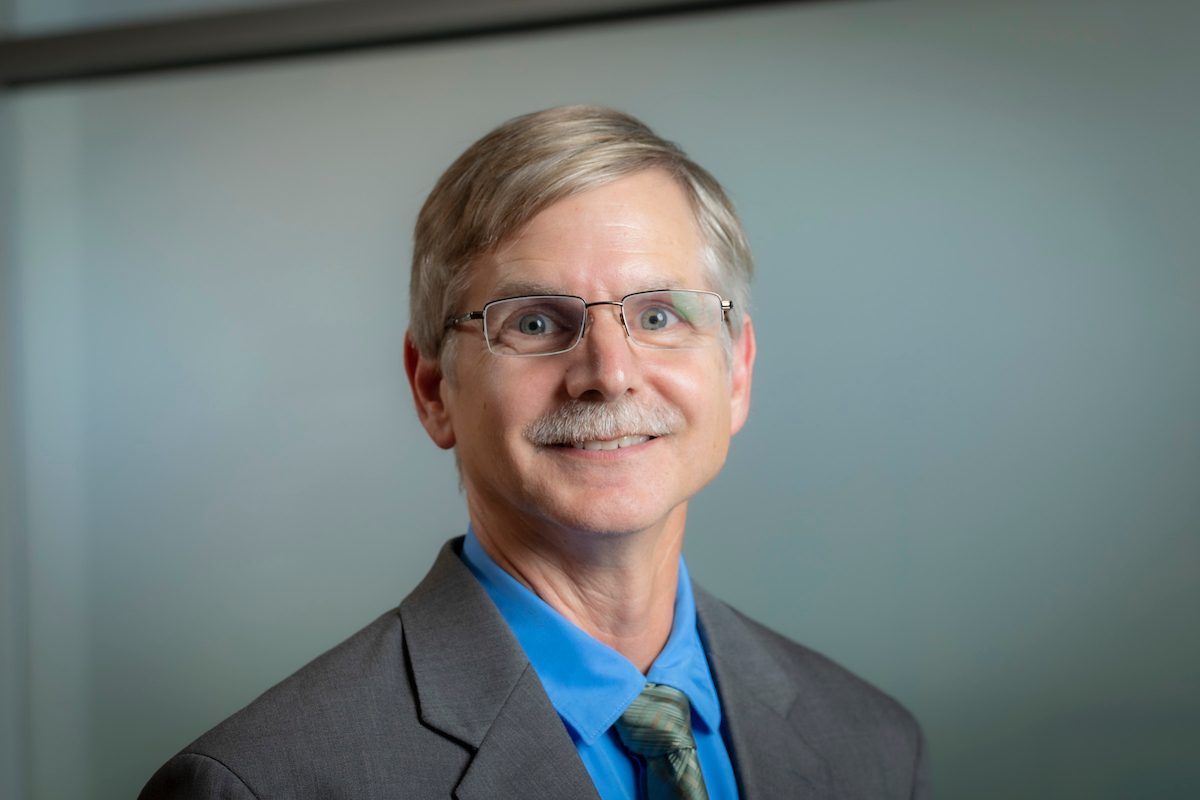 Contact Todd Strother, Ph.D
NSF and NIH I-corps elevate innovators
We often talk about and recommend that our clients get involved in the I-Corp programs that some of the federal agencies have. The Na...
Read More