Commercialization Consultant
Brian has educational and professional background in bacteriology, molecular biology and marketing. He has first-hand experience acquiring, owning and operating a small Wisconsin-based technology company, serving on advisory boards for other small businesses, and co-founding a nonprofit organization. He also worked in the technology transfer field – assessing innovations for commercial potential, conducting licensing activities and mentoring entrepreneurs in Lean Startup methods.
At CTC, he draws upon this background to provide commercialization-focused assistance to Wisconsin innovators and technology-based firms. This includes counseling on business model optimization to prepare entrepreneurs for federal funding through SBIR/STTR programs and other funding mechanisms.
In this role, he enjoys the aha moments – surprises and insights that challenge entrepreneurs to rethink what they thought they knew about the businesses they are about to start. He likes the creative process these moments set in action as new owners brainstorm to come up with innovative solutions that focus on their customers.
When not at work, Brian likes to be outside. He enjoys biking for both recreation and transportation and likes to be in or on the water – swimming, kayaking, skiing, or just floating on a noodle. He is also obsessed with landscaping, especially with native plants.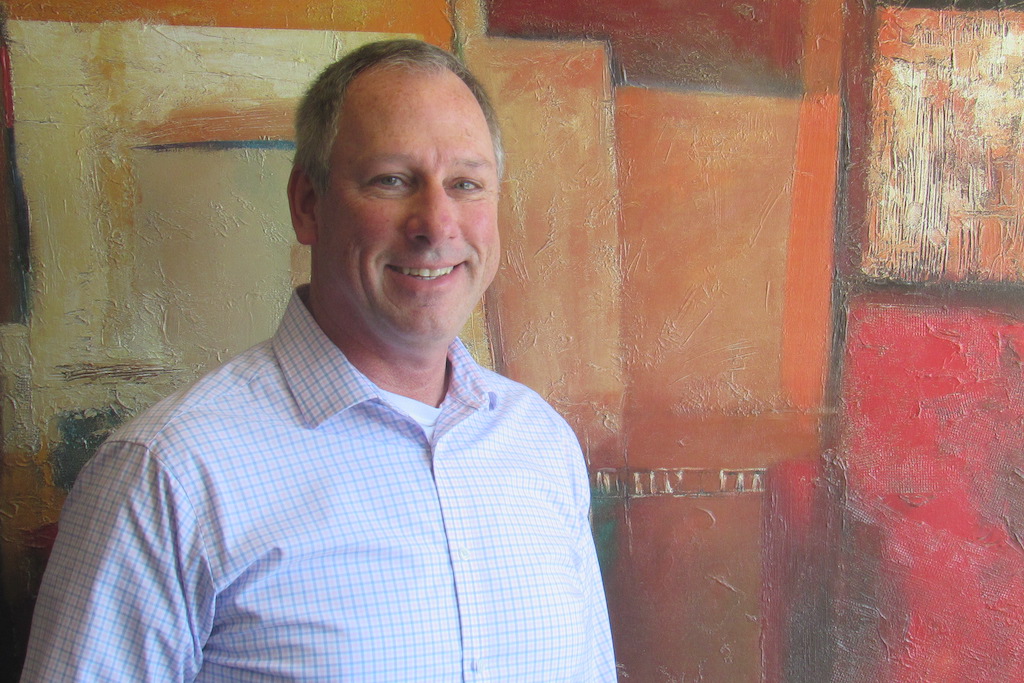 Contact Brian Walsh